END OF SEASON PLAY-OFF STRUCTURE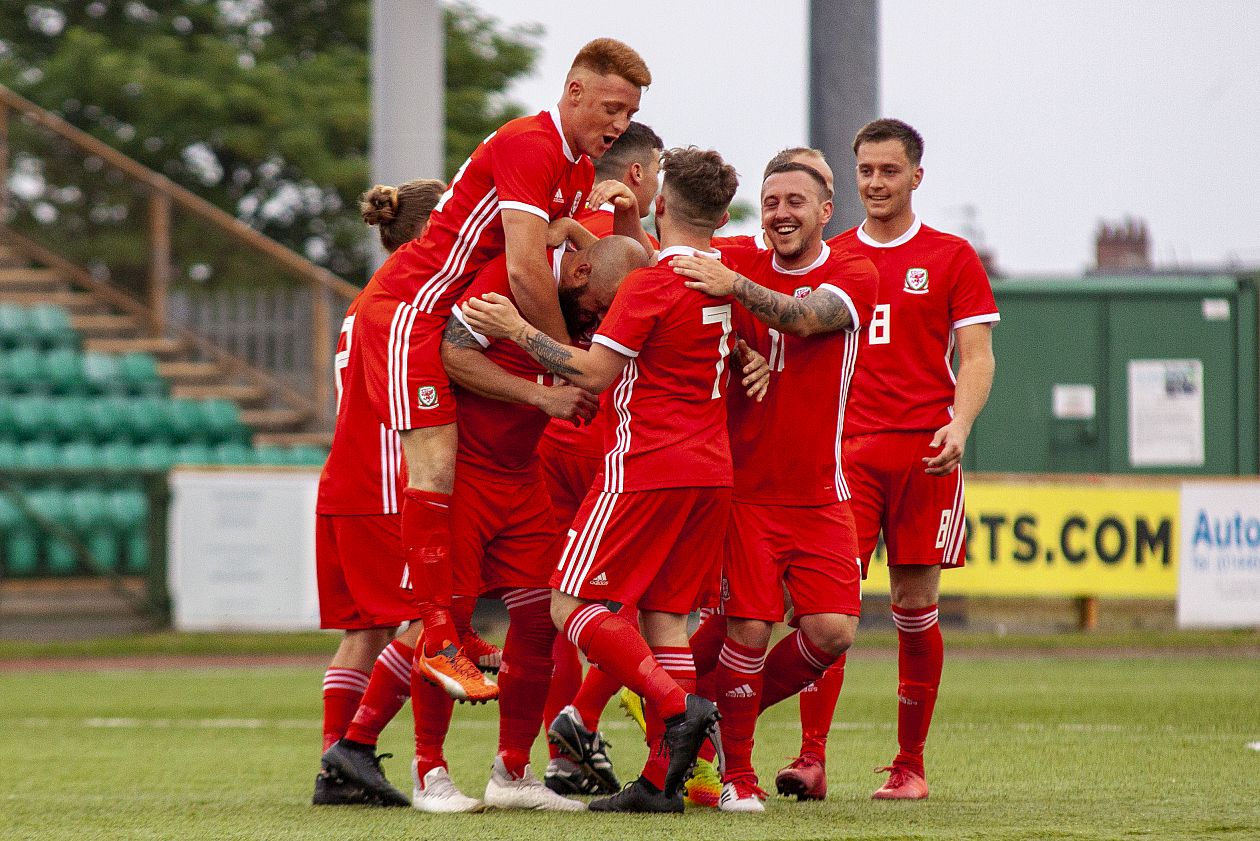 The association has now announced the format of play-off matches to decided promotion to the
South Wales Alliance Football League at the end of the 2019-20 season.
At present we have eighteen teams from eight different Leagues who have correctly submitted
applications and therefore a play-off competition will be required..
If more than three teams are successful in winning their League then a play-off competition will be
necessary.

The Play-Off Structure
If there are four qualifying teams, this will see the teams drawn into two fixtures, the winning team
in each fixture will be promoted, the two losing teams will play-off and the winner of that game will
also be promoted.
If there are six qualifying teams, teams will be drawn into three fixtures, the winning team in each
fixture will be promoted.
If there are eight qualifying teams, the teams will be drawn into four ties. The winning team in each
tie will advance in the competition, the losers will be eliminated. The four winning teams will then
adopt the process as outlined in paragraph 1, above.
Where there are five or seven qualifying teams, all teams will be ranked according to the following
criteria which includes, the highest average points per game won in that club's league campaign, the
highest figure of goals scored divided by the number of games played, if its equal once again it will
apply to the highest amount of goals scored in that season. Finally, if still equal once more, teams
will be decided by the club's discipline, the fewest number of players sent-off in league matches and
the fewest number of cautions issued to players within the league season.
The two lowest placed teams according to the criteria will then play a further match, the losing team
being eliminated and the format for four or six teams as outlined in paragraphs 1 & 2 above will be
employed.
Please note that all references to teams being promoted are subject to them meeting relevant
ground criteria by the stated dates and all matches will be played as single games, extra time and a
penalty competition being used to decide the winners as required. All matches will be played under
SWFA Cup competition rules.